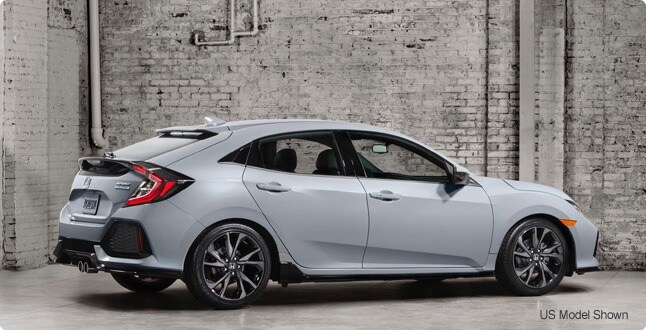 We celebrate the return of a good thing with the 2017 Honda Civic Hatchback.
Canada will finally get another taste of Honda's "forbidden fruit Civic:" the 2017 Honda Civic Hatchback. The news was announced earlier this month and has hatchback lovers like.
It's been 10 years since Canada or the United States has had the option of the Honda Civic Hatchback. A long-time staple in Europe, the Honda Hatch will arrive in North America this fall and we just know that this "forbidden fruit" is going to taste so sweet.